Start a Data Recovery Ticket.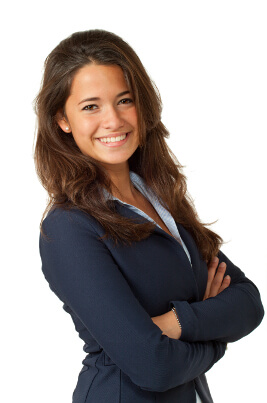 Datarecovery.com operates full-service laboratories throughout the United States and Canada, and all of our standard services begin with free estimates. To set up a case or request assistance, fill out the form below.
Reasons to trust your data to the experts at Datarecovery.com:
Industry-Leading Experts with Decades of Experience
ISO 5 Cleanroom Technology
Trusted By NASA, SpaceX, Mayo Clinic and More
No Data, No Charge Guarantee
A specialist will call you within 30 minutes to describe the process and answer all your questions. If after normal customer service hours (8am-7pm CST Monday-Friday), you will be contacted the following day. For immediate assistance, call us at 800-237-4200.
View Terms and Conditions (in new window)
By submitting, I affirm that I have read, understand, and agree to all of the terms and conditions for data recovery service.

Under our "no data / no charge" policy, payment is not required until successful recovery is complete (unless a priority evaluation or other premium service is requested). Similarly, billing information is not required until you approve the quote for recovery service.