Datarecovery.com's video and audio conversion services protect your memories by migrating analog media to high-quality digital formats.
All analog formats degrade — whether you've got a big box of family movies in VHS or audio recordings that need to be retained for your business, you have a limited timeframe to digitize. Under perfect conditions, VHS and Betamax tapes last for 10-25 years before losing a significant part of their magnetic signal. Reel-to-reel tapes can last longer, but high-humidity storage conditions can cause permanent data loss.
Digitize Your Videos with Complete Peace of Mind.
Unfortunately, consumer-grade video conversion hardware isn't designed to repair damaged tape or to restore analog media at the highest possible quality. Many older video formats have been discontinued, and finding a reel-to-reel player or a Super 8 machine can be costly.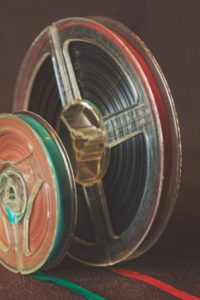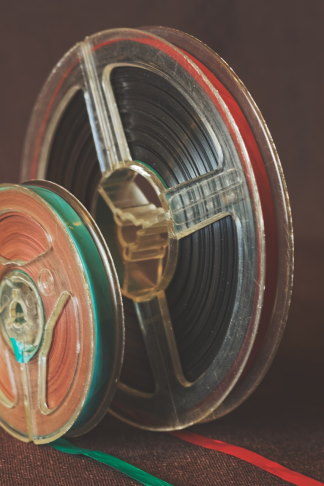 At Datarecovery.com, we specialize in media restoration, and we offer a full range of analog-to-digital conversion services for all formats including:
VHS, VHS-C and Betamax Tapes
Reel-to-Reel Systems Including 8mm, 16mm, and Super 8
8mm, Hi9, and Digital 8 Cassettes
MiniDV
MicroMini
DVDs and MiniDVDs
Convert Analog Media to Digital Formats Without Overpaying.
Our specialists deliver high-quality digital files while preserving your media in its original condition. By working in a controlled environment, we're able to address the common issues that affect older formats, ensuring the highest possible fidelity. Because we maintain a library of legacy devices, we're able to offer fast turnaround times, even when media has degraded significantly.
Features of our video and audio conversion services:
Fast turnaround times and real-time updates
Free no-obligation quotes
Simple shipping process
Secure laboratories with closed networks
We can provide your restored video and audio in a range of output formats. Receive your files on a DVD, USB drive, or as a digital download — ready to share. Digital formats can be copied easily, allowing for worry-free backup, and our secure approach gives you complete confidence as your case progresses.
Convert your analog media to digital formats today. Call Datarecovery.com at 1-800-237-4200 or use this form to set up a free quote.