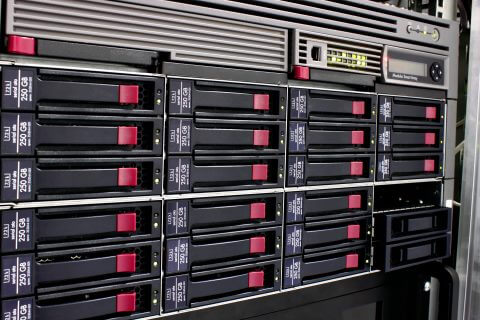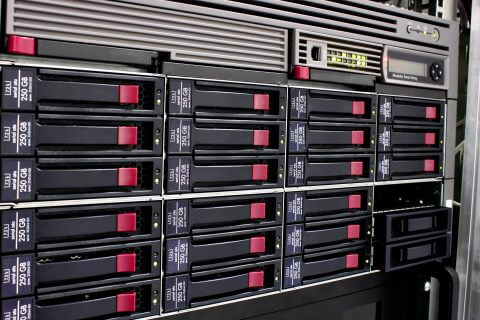 Your Network Attached Storage (NAS) device is an essential element of your network. It stores crucial data for your users, and a failure can drastically affect the way your organization operates.
While you take precautions to protect your most important files, NAS appliances can fail for dozens of reasons. In some situations, you might not have access to an up-to-date backup, and whether you encounter multiple hard drive failures, hardware malfunctions, or a software issue, you need assistance from a fully qualified data recovery provider in order to quickly restore your files.
Datarecovery.com provides options for all types of NAS appliances. As a world leader in professional data recovery, we can treat mechanical, electronic, and logical failures, quickly returning your files on the media of your choice, and our teams have experience with virtually all failure scenarios and hardware configurations.
Features of our NAS data recovery services:
Better Security Through Department of Defense Standards – We follow advanced protocols from the moment your NAS arrives at our laboratory, and our methods comply with procedures established by the Department of Defense (DOD). Nondisclosure agreements and other legal documents are available upon request.
Specialized Procedures for NAS Cases – As NAS specialists, we have onsite hardware to treat appliances from Synology, QNAP, Buffalo, and various other manufacturers. We also maintain a fully credentialed Class 5 clean room at each of our laboratories (ISO 14644-1).
Anytime Updates™ – Our customer service team can respond to your requests 24 hours a day. We offer NAS data recovery services 365 days a year, and our online status reports give you up-to-the-minute access to important case information.
Choose from Several Case Options – In addition to our standard NAS data recovery services, we have priority and emergency options with limited turnaround times. Datarecovery.com's engineers can work within your timeframe while providing safe services with Department of Defense security standards.
We also offer exclusive remote data recovery services for some NAS appliances, and our engineers can analyze your device's failure to help you select appropriate options for your case. Datarecovery.com supports every case with a no data, no charge policy, which limits expenses in the unlikely event that your data is unrecoverable.
NAS failures require immediate treatment. You need fast, secure results, and Datarecovery.com offers the solutions you need to effectively maintain your network after any type of failure. Call us today at 1.800.237.4200 to get started.