Texas will likely become the first state to regulate digital asset providers, which could have enormous ramifications for the cryptocurrency community.
House Bill (HB) 1666 is awaiting the governor's signature. Introduced by State Representative Giovanni Capriglione (R), the bill would require digital asset service providers to submit an annual report to the Texas Department of Banking. 
The bill defines a "digital asset service provider" as any organization that serves more than 500 digital asset customers in Texas or has at least $10 million in customer funds. It does not apply to banks or institutional traders.
Under the new law, digital asset service providers must report:
Outstanding liability to digital asset customers.

Evidence of customer assets.

Evidence of sufficient cash reserves to fulfill their obligations to consumers.

Attestation that the provider does not commingle customer funds with funds belonging to the provider.
The law passed Texas's House and Senate unanimously and is widely expected to receive the governor's signature.
How Texas's Cryptocurrency Law May Affect Crypto Markets
Over the last several years, the high-profile collapses of FTX, QuadrigaCX, and other cryptocurrency exchanges has generated volatility in major markets. Bitcoin, Ether, and other cryptos have fallen off from record highs, though the markets have gradually recovered.
While regulation is generally bad news for crypto values, Texas's new regulations could support market growth. Many retail investors have avoided major exchanges in light of the FTX collapse; providing those consumers with new protections could revitalize investments. 
"You will be comfortable knowing that when you invest online, when you're buying cryptos, when you're trading it, when you're selling, those assets are being watched, that they are being managed, and that there's an audit trail that protects those assets," Capriglione told KVUE.
For the time being, crypto wallets remain safer than crypto exchanges.
Of course, Texas law applies to businesses that operate in Texas — and while HB 1666 requires annual audits, it may not be enough to prevent fraud. 
For the general consumer, crypto wallets remain the safest option for long-term asset storage, provided that wallets are properly secured with passwords and backed up across multiple storage devices. 
Why? For starters, the Federal Deposit Insurance Corporation (FDIC) does not currently offer deposit insurance for crypto exchanges. While exchanges have strong incentives to avoid fraud, depositors have limited resources if an exchange fails — and a single state law won't change that dynamic immediately.
Related: Are Crypto Wallets Safer Than Crypto Exchanges?
Datarecovery.com provides resources for recovering lost cryptocurrency.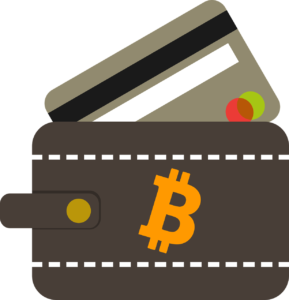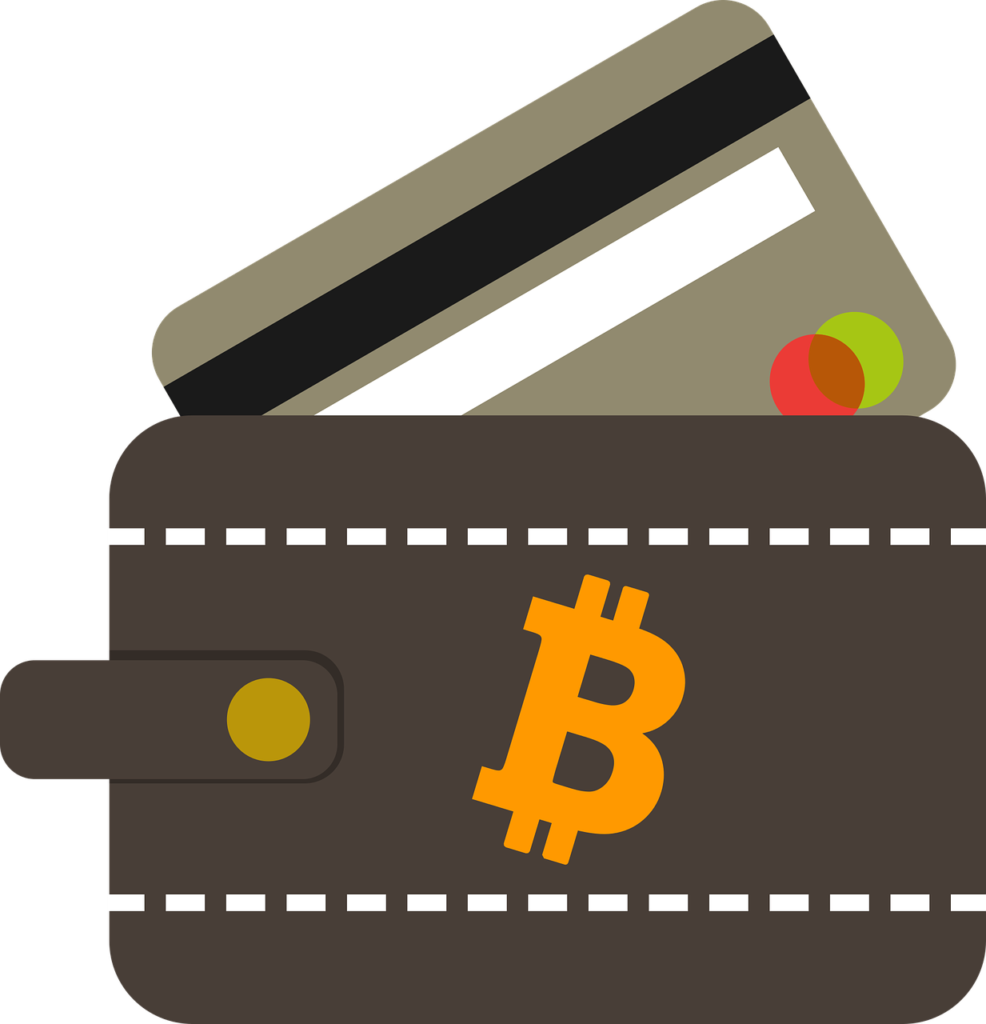 Cryptocurrency wallets are secure, but they're not perfect. If you've lost access to your funds due to a hard drive failure, a lost password, or for any other reason, we can help. 
As the world leader in cryptocurrency recovery, Datarecovery.com provides free evaluations and a no data, no charge guarantee: If we're unable to recover your assets, you don't pay for the attempt. 
To learn more, call 1-800-237-4200 to speak with a cryptocurrency recovery specialist or schedule a risk-free evaluation online.