Silvergate Capital, a bank offering cryptocurrency-friendly services, has announced its impending liquidation, sending Ethereum and Bitcoin markets tumbling by about 2%.
The last 12 months have been difficult for crypto investors, though the market has shown some signs of resiliency. While the current drop may be temporary, it's another important lesson: Investors must diligently assess their options when choosing financial services — or face the consequences.
Why did Silvergate Capital collapse?
The bank's slow collapse wasn't unexpected, but apparently significant enough to disturb some crypto enthusiasts. As Bloomberg notes, Silvergate's balance sheet had long-standing issues: The bank invested in long-duration assets rather than in dependable (and historically profitable) Treasury bills.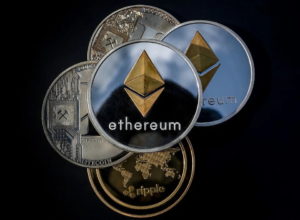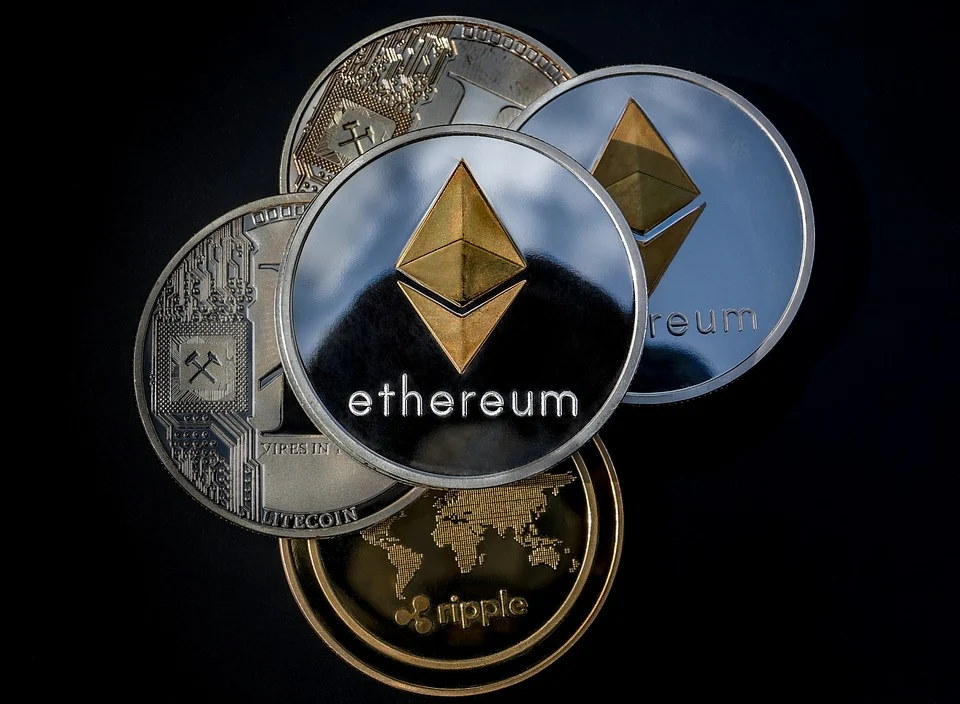 As numerous dips in crypto prices sent investors scrambling, Silvergate may not have had enough liquidity to stave off a run. Ultimately, the bank took an $886 million loss, which led to their liquidation announcement. 
Last week, the company issued a warning that it may not be able to continue operating — a warning that some investors heeded, as the prices of major assets dropped throughout the week prior to Silvergate's official announcement. 
Related: Are Crypto Wallets Safer Than Crypto Exchanges?
For crypto investors, there's some good news.
CNBC notes that Bitcoin's correlation with stocks has fallen in 2023, and major cryptocurrencies have seen less volatility overall in recent months. 
These signs might indicate that the markets are becoming more robust and less reliant on external financial systems. That's a positive sign for those that believe that cryptocurrencies are the future of finance — while fewer casual investors are engaging with Bitcoin, ether, and other cryptos, the long-term players are holding steady.
And while the loss of Silvergate certainly stings, other crypto-friendly banking options remain available. If volatility continues to drop, it's reasonable to assume that other banks will enter the crypto space, which could help prices recover.
Related: Bitcoin Is Rallying: What Crypto Traders Should Know
Bitcoin and Ethereum prices may recover, but crypto enthusiasts should understand the risks.
Long-term price predictions for the two leading cryptocurrencies vary greatly. Some experts in the crypto space believe that Bitcoin and ether will eventually recover and surpass their all-time high values (and historically, we've seen this happen again and again, particularly with Bitcoin). 
But casual investors have been rattled by recent price fluctuations, and a quick recovery probably isn't in the cards. At time of writing, Bitcoin was valued at $20,717, far from the all-time high of over $65,000 in November 2021. 
If you're holding cryptocurrency, make sure you understand the risks. And if you've lost access to your assets due to a hard drive failure, a lost password, or for any other reason, we're here to help.
Cryptocurrency Recovery Services from Datarecovery.com
Datarecovery.com provides a suite of cryptocurrency recovery solutions, and as the leader in the data recovery industry, we support all of our services with our no data, no charge guarantee. Pricing is based on the amount of funds recovered.
To learn more, submit a case online or call 1-800-237-4200 to speak with a crypto recovery expert.