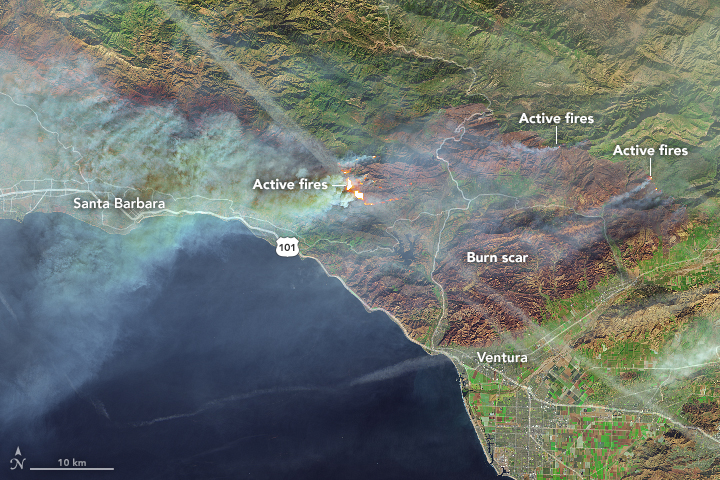 Thousands of firefighters are working around the clock to control California's historically large wildfires. Officials predict that the largest of the blazes — the Thomas Fire —  will burn into January and become the most destructive California wildfire ever.
Natural disasters are hardly predictable, and many people fled without their computers, tablets, and cell phones. While data loss is often a secondary concern, it's a tremendous burden for the victims of wildfires.
Datarecovery.com is offering free data recovery services (not including shipping and parts) to personal computer users with devices affected by wildfires. Affected businesses can receive a 35 percent discount.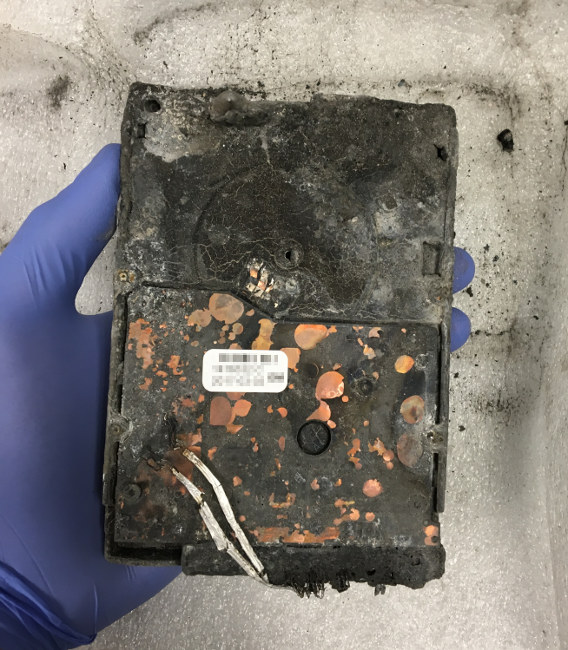 We have offered similar programs in the past for people affected by hurricanes and other natural disasters, and we're hopeful that this effort will help our clients in California get back up and running.
If your hard drive, server, or other device has suffered fire, smoke, or water damage, follow these steps:
Make sure that your computer is off and unplugged before touching any connected media. This is a vital step, since fire-damaged devices may have live electrical connections.

Do not attempt to clean or repair a smoke-damaged device. Specialized equipment and expertise are necessary to clean and recover data from a hard drive or other media.
Do not attempt to dry water-damaged hard drives. Many fire-damaged drives suffer secondary damage from water and fire retardant chemicals. Datarecovery.com has the necessary resources to clean damaged media, but all cleaning procedures need to be completed in a controlled environment.
Call Datarecovery.com to speak to an engineer. Our experts can help determine the best course of action and advise you on how to best preserve your device for shipment.
Because the platters of hard drives are sealed off, a severely damaged device may still contain recoverable data. We use ISO 5 cleanroom technology and other specialized tools to retrieve information from damaged drives. As with all data recovery situations, time is an important factor, as media can continue to degrade after the initial disaster.
If you have been affected by the California wildfires, contact Datarecovery.com at 1-800-237-4200 to get started.
Wildfires and the brave people who fight them are a special subject to Datarecovery.com. Since 2013, we've proudly raised funds for the Wildland Firefighter Foundation, which supports the families of firefighters killed or injured in the line of duty. If you wish to support this charity, visit their donation page for more information.