Apple ha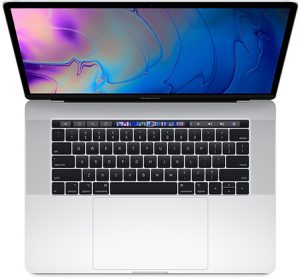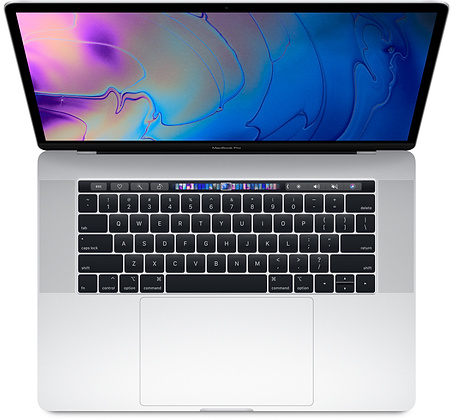 s announced free services for a "limited number of 128GB and 256GB" solid-state drives for some 13-inch MacBook Pro models sold from June 2017 and June 2018. According to the company, the affected drives have an issue that can result in SSD failure and data loss.
The issue in question seems to involve both the MacBook Pro's logic board and the SSD hardware, although Apple hasn't released specific details. In June, MacRumors published a portion of an Apple memo released to employees:
"Apple has identified a specific population of MacBook Pro (13-inch, 2017, Two Thunderbolt 3 Ports) units requiring both solid state drives and the main logic board to be replaced when either has a functional failure.

A message will appear when either the solid state drive or the main logic board part number is added to the repair of an identified MacBook Pro system. The message will indicate both the SSD and MLB must be replaced when either component has a functional failure."
We've also reported on the issue over the last several months. However, Apple has now officially confirmed that the SSD issues can cause data loss and hardware failure.
To its credit, the tech giant is offering a free fix for affected customers. MacBook Pro owners can head to the company's website (linked here) and enter their device's serial number to find out whether they're affected.
Important points to keep in mind before heading to an Apple store:

As part of the update, an Apple technician will update your SSD's firmware. This will erase all of the data on the drive. As such, it's important to make a full backup of your Apple hard drive before seeking warranty assistance.

Apple notes that "any files that were already corrupted prior to service, cannot be restored." This confirms that the data loss issue isn't a part of their warranty services — Apple can fix the drive, but not the data. Once an Apple SSD has been wiped, it's likely unrecoverable.



The company doesn't seem to offer data recovery services for affected computers. If you've lost important data from a MacBook Pro, we'd strongly recommend seeking assistance from a professional data recovery provider.
While this issue is a black mark on Apple's record, the company's offering a fix, which is certainly the right move. Offering data recovery services would set an expensive precedent, so we can understand why the warranty service is limited — although that's not much consolation for affected users.
If you've lost data from a MacBook Pro, contact Datarecovery.com at 1-800-237-4200.