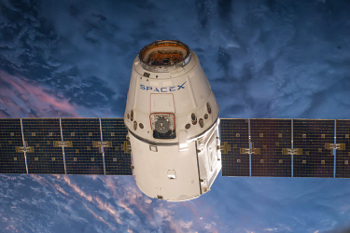 Since 2002, SpaceX has held a position as a leader in aeronautics, designing and launching rockets while engaging in exciting research to lower the costs associated with private space travel. Their mission to advance the science of space flight is inspiring, and Datarecovery.com is proud to provide services for the organization.
From the launch of the Falcon 1, Datarecovery.com has served as a trusted resource for SpaceX. We have recovered data from failed RAID arrays and other systems, restoring critically important files and preventing permanent losses.
SpaceX prefers Datarecovery.com for our controlled security practices, and we continue to work with the company on a periodic basis.