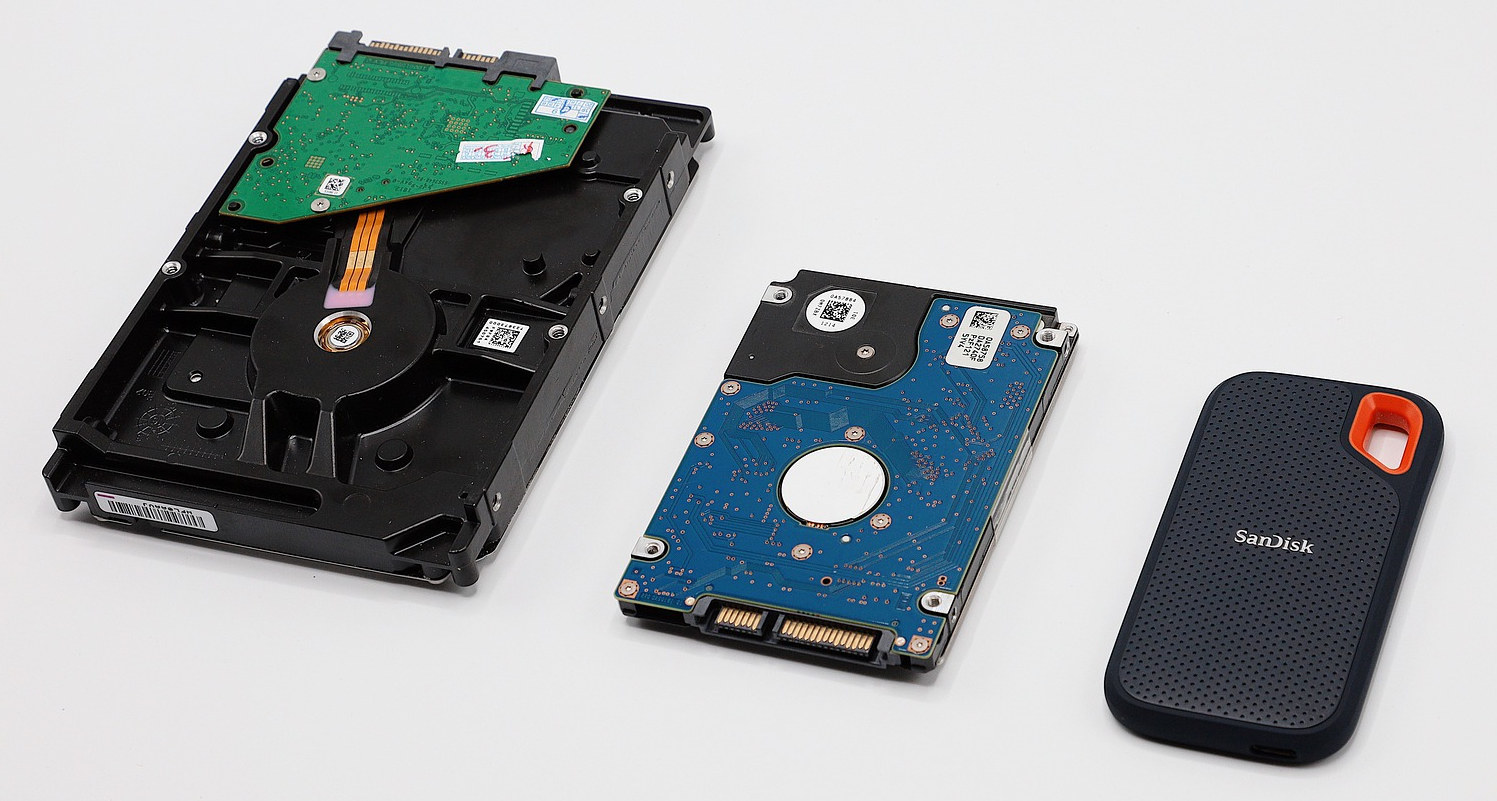 It's no secret: Hard drive data recovery can be expensive. For an individual hard drive, costs can vary from $100 to upwards of $2,000 — and while data recovery is reasonably affordable in the vast majority of cases, consumers have understandable concerns about pricing.
Just as your mechanic cannot provide you with a car repair quote without seeing your vehicle, no reputable data recovery company can provide a price quote without evaluating your hard drive in a laboratory. However, your data recovery provider should offer clear information about their pricing policies (we've outlined our hard drive data recovery process here).
For hard drives, data recovery pricing is based on a number of factors including:
The hard drive's failure scenario.
The extent of the damage to physical components.
The hard drive's brand, model, and firmware revision number.
The amount of time that engineers will spend restoring the data.
The cost of any parts and other lab resources required.
The cost of hard drive data recovery is not affected by the size, type, or number of files that you need to recover. In other words, the recovery process is the same regardless of whether you need one file or the entire contents of the hard drive.
Some companies offer flat-rate hard drive data recovery, but there's a catch.
Different types of hard drive failures require different resources. If a user deletes something by accident, an engineer may be able to use data recovery software to restore the missing files in a few minutes — but if a hard drive has a failed spindle, engineers will need to replace the damaged components in a certified clean room. Many of the hard drives we receive have multiple issues; each requires careful treatment from experienced professionals.
When data recovery companies offer flat rates, they have no incentive to give extensively damaged hard drives the appropriate level of attention. While we can't comment on the practices of specific companies, we've determined that many flat-rate data recovery providers declare drives as "unrecoverable" prematurely. The bottom line is with that payment structure, they do not necessarily have the same goal as the customer who wants to recover their data.
There's another good reason to avoid flat-rate services: When a hard drive fails due to physical component damage, forcing the drive to operate can cause permanent data loss. Many flat-rate services use data recovery software as a first step in their recovery process — this can severely reduce the chances of a successful recovery. For some, running software can actually be the full extent of their recovery process.
Related: When Is Data Recovery Impossible?
What types of hard drive failures carry high data recovery costs?
We categorize hard drive failures as either physical or logical failures. Physical failures occur when one or more hard drive components stop functioning. Logical failures occur due to software-related issues or user error (for instance, accidental file deletion or corruption).

In general, physical hard drive failures carry higher data recovery costs than logical failures. However, our pricing is largely based on the number of hours engineers allocate to each case. Some logical issues — such as extensive file corruption — can take as much time to repair as damaged electronic boards, crashed read/write heads, and other severe physical failures.
In short, any hard drive failure can be expensive, given the right (or wrong) circumstances. Fortunately, the opposite is also true: Even when a hard drive displays serious symptoms of a physical failure (such as grinding sounds or boot failure), the cost of hard drive data recovery can be extremely affordable.
Related: The Cost of Data Recovery
Do I pay if data recovery engineers can't recover files from my hard drive?
Usually, no. Most major data recovery companies offer some sort of guarantee; if files aren't recovered, clients pay a low evaluation fee (often less than $100) and the cost of return shipping.
At Datarecovery.com, we offer an extensive "no data, no charge" policy for all hard drive cases: If our engineers aren't able to recover the files you need, you don't pay at all — no evaluation fees or return shipping costs. We're able to offer this policy by maintaining high success rates; all of our locations feature full-service laboratories, experienced engineers, and state-of-the-art data recovery technology.
Related: Hard Drive Data Recovery FAQ
If you're dealing with data loss, trust the industry leader in hard drive data recovery.
Datarecovery.com offers free hard drive evaluations with detailed case reports and turnaround time estimates. With expedited service options, advanced proprietary technology, and exceptional success rates for all failure scenarios, we give you the peace of mind you need to restore your files quickly — without exhausting your budget.
Call us today at 1-800-237-4200 or fill out our online case submission form to get started.