At the time of writing, a single Ether token (ETH) is worth approximately $3,490, and its valuation continues to grow substantially every year. Like many cryptocurrencies, ETH continues to build circulation, and the potential for future growth remains high.
The success of the Ethereum blockchain has brought immense wealth to many early investors — but several massive events have shaped the coin's development. One of the most significant was the DAO hack that led directly to a hard fork, which split the currency into two separate coins).
The DAO hack left many investors without access to their funds, and years later, many of those users have not regained their Ether tokens. Few up-to-date resources are currently available for Ether fund recovery, but the experts at Datarecovery.com have found effective methods for restoring these tokens, and our methods remain effective in 2021.
If you lost access to Ether tokens due to the DAO hack, call us now at 1-800-237-4200 or read on for more information.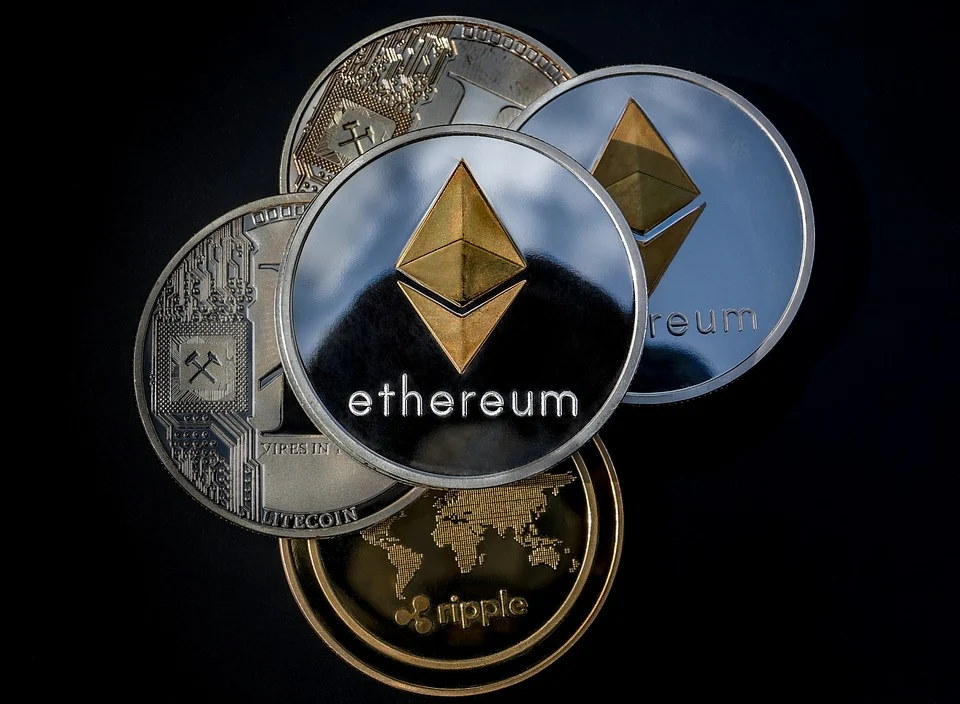 A Brief Overview of the DAO Hack and Ethereum Hard Fork
The Decentralized Autonomous Organization (DAO) was an early attempt to create a decentralized business model on the Ethereum blockchain. Established through a massive crowdfunding campaign, The Dao raised more than $34 million by May 10, 2016, eventually amassing an ether value of more than $150 million.
Unfortunately, The DAO's code had serious security issues. The organization was vulnerable to numerous attack vectors, which have been thoroughly detailed by the B9lab blog.
In early 2016, The DAO was attacked. A hacker drained 3.6 million ether from The DAO, but white hat hackers responded quickly, creating a plan to protect the remaining 70% of The DAO's funds. Those methods were only partially successful, and Ethereum co-founder Vitalik Buterin presented several options to the blockchain's community to find a resolution.
The DAO hack was ultimately resolved on July 20, 2016, via a hard fork, which essentially erased the hack from the blockchain's history. The hard fork was controversial, and many Ethereum advocates remained on the original blockchain, which is now generally referred to as Ethereum Classic. However, it allowed DAO victims to recover their funds via the new blockchain.
Many victims of the DAO hack have not recovered their ether.
In the months after the Ethereum hard fork, DAO contract holders were able to use several widely publicized methods to withdraw their ether. These methods built-in time limits to protect the integrity of the blockchain; however, many contract holders faced challenges that prevented them from restoring their funds within the first months following the hack.
Major issues included:
Many Ethereum users did not save key information about their DAO contracts, which made token tracking difficult.
Recovery required an active Ethereum wallet. Some users received error messages because their accounts did not have ether (and couldn't pay for transaction processing). Users may have errantly determined that recovery was impossible.
Over time, some recovery methods have become obsolete. The WithdrawDAO contract expired in 2017, and confusion regarding the implications of the contract expiration led many users to assume that their DAO accounts were permanently lost.
DAO can still be converted to ETH. Datarecovery.com can help. As experts in cryptocurrency recovery, we can restore access to lost ether tokens in the vast majority of situations. Our no data, no charge policy gives you peace of mind as your case progresses; if your wallet remains inaccessible, you will not pay for the failed recovery attempts.If you've lost access to funds due to the DAO hack — or if you're unable to access your Ethereum wallet for any other reason — call us today at 1-800-237-4200 to speak with a cryptocurrency recovery expert or fill out our online case form.