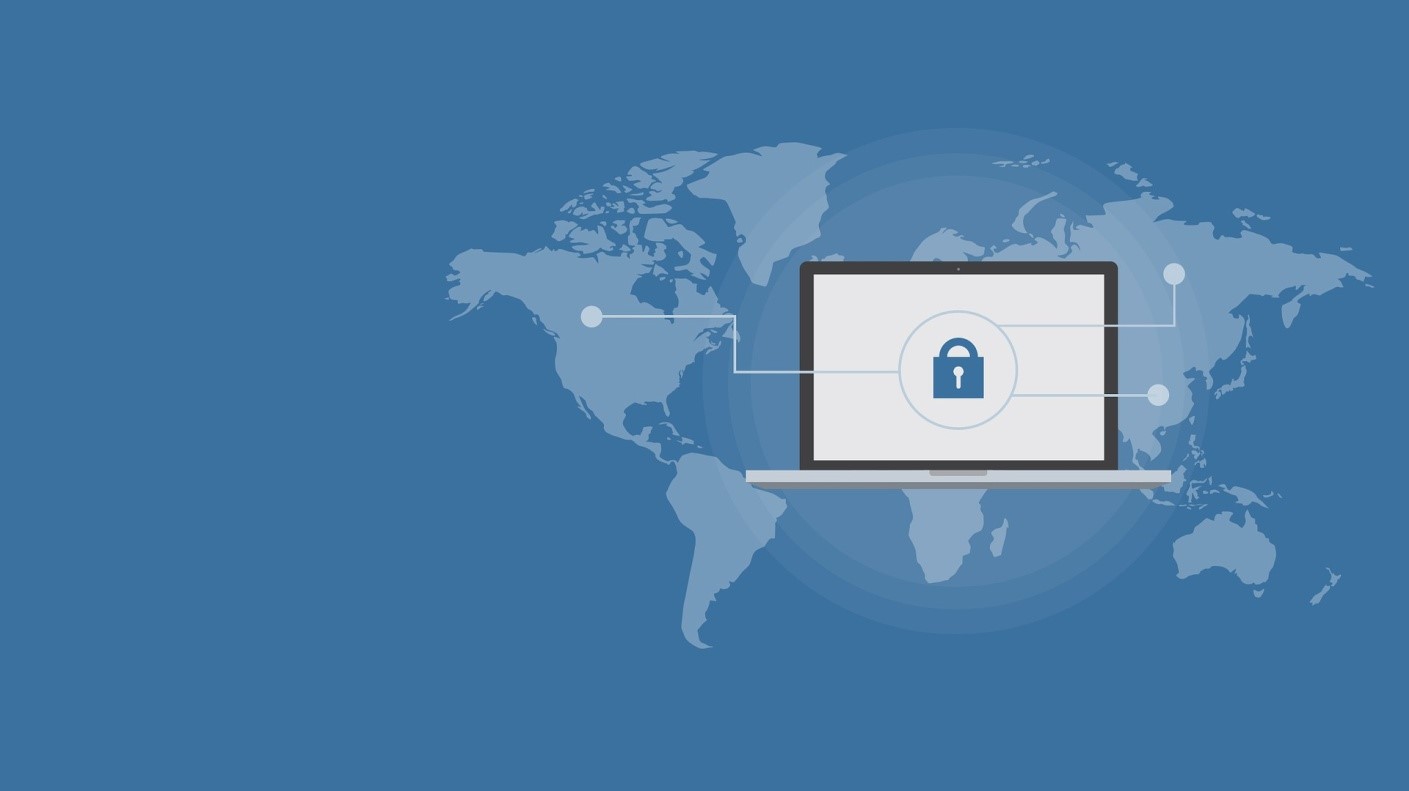 On April 9th, it was reported that the number of COVID-19 cases had crossed 1,500,000 worldwide. The pandemic has enveloped nearly every country to create an atmosphere of uncertainty, fear, and chaos. Social distancing has become a necessity and most businesses have little choice but to ask their employees to work from home. Given that home networks are less secure, this has provided hackers with an abundant amount of opportunities to breach their way through system vulnerabilities and steal your data. Read on as we discuss data security during the Coronavirus pandemic and ways to avoid cyber threats and data loss.
Data Security During the COVID-19 Pandemic: The Situation So Far
As the novel Coronavirus continues to wreak havoc, cybercriminals are currently taking advantage of the panic this pandemic has left in its wake. Hackers have developed multiple phishing scams based on the Coronavirus and have taken advantage of the general population's anxiety regarding the virus. For instance, it was recently reported that the World Health Organization (WHO) was targeted by cybercriminals, who were looking to steal passwords that belonged to the agency staff of the organization. Thankfully, the attack was unsuccessful; however, the WHO must remain vigilant against similar attempts made in the future.
Hackers are also sending emails containing malicious links and attachments to gain access to systems. These emails tend to carry information regarding how you can protect yourself from the virus and take undue advantage of the recipient's desire to learn more about the pandemic.
For example, if an employee happens to click on a link attached to an email sent from the WHO, it could allow hackers to breach their system, steal valuable files, and demand ransom in exchange. Given the situation, businesses must take every measure possible to ensure their employees do not fall victim to a cyber-attack leading to a potential loss of valuable data.
Ensuring Data Security: How Can Businesses Protect Themselves?
Small and medium-sized businesses can adopt the following measures to ensure data security during the Coronavirus pandemic:
1. Password Protection
One of the most basic ways to deter cyber-attacks and enable data security is by using strong passwords for accessing all your official email accounts, as well as your work PCs. You can introduce multi-factor authentication to add an extra layer of security, as well.
If your employees are using passwords that are generally easy to guess, then make sure they change them to something more secure.
2. Avoid Opening Email From Unknown Sources
As discussed earlier, hackers tend to use email containing malware to infiltrate your network. Make sure your employees verify the email source as authentic before downloading any attachments or clicking on links present within the email. If a co-worker sends a suspicious-looking attachment or link, then you can verify this by asking them about it via text or phone call. You must also make it a rule to avoid providing personal information to unverified sources. This includes your password, social security number, and any other information about the company.
3. Secure Your Network
Remote employees must rely on their home network, which can be far less unsafe and compromise data security. You can ask your team members to add a complex password to secure their home network. We also suggest using a VPN (Virtual Private Network) when you connect to your work network, instead of using open remote-access software such as RDP or TeamViewer.
4. Keep Operating Systems Updated
You must also make sure that all software installed on work PCs are up-to-date. Install antivirus applications across all work devices and ensure you have the latest updates. Additionally, you must ask your employees to regularly back up all critical and sensitive company data, and keep the backups offsite or disconnected from their workstations. This safety measure can help you recover lost data in the event of a cyber attack involving ransomware or infectious malware.
Ask your employees to avoid providing sensitive information to websites that do not have a security certificate. If you need to carry out an online transaction or provide a user name and password on a third-party site, make sure this website has a valid digital certificate to protect your data.
You can also install extensions that enable you to block ads and other online sources of malware.
Wrapping It Up
We are living in uncertain times and as long as your employees continue to work remotely, you must account for every possible safety measure to ensure data security during the Coronavirus pandemic. This can range from something simple such as creating a strong password to more sophisticated measures that involve the use of VPNs and help you monitor network traffic.
To learn more about data security and data recovery, and how you can protect your company from a potential cyber-attack in the midst of this pandemic, get in touch with our team at DataRecovery.com. We specialize in data recovery for user devices and servers and offer robust data protection and recovery solutions to a wide variety of businesses. Our turnaround time is faster than the industry average and we can help avoid downtime by ensuring rapid recovery of lost data. To learn more about services, visit datarecovery.com or contact us at 1.800.237.4200.