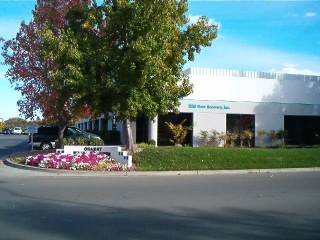 Datarecovery.com's Bay Area lab in Pleasanton serves the west coast with full-service data recovery capabilities. Turnaround time for west-coast cases is estimated at 1-4 days. We are proud to be a data recovery supplier to our local clients in the San Jose and San Francisco Bay Area, including: Ecast, San José State University, Santa Clara University, Marriott International, Inc., Cisco Systems, IBM, Agilent Technologies, Hitachi and many more.
Our Pleasanton, California data recovery lab is a full-service facility, unlike many of our competitor's locations in the area. Our full line of state-of-the-art procedures and techniques is utilized in Pleasanton, making us the most reliable data recovery California has to offer. Capabilities include:
All clean-room data recovery operations
Advanced hard drive microcode repair
Electronics repair
RAID and SAN data recovery rebuilding and destriping
Complex file system repair techniques
Proven track record for all makes and models of hard drives and other storage devices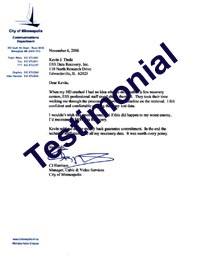 Located in Pleasanton, we are conveniently situated right in the heart of Silicon Valley, near San Francisco and San Jose. Rich in history and cultural diversity, and recognized as a city of innovation and entrepreneurial success, it's no wonder that dozens of Fortune 500 companies have chosen Pleasanton as a strategic location. By providing superior, high-quality and speedy service, Datarecovery.com hopes to become a valuable resource and asset to the Pleasanton community.